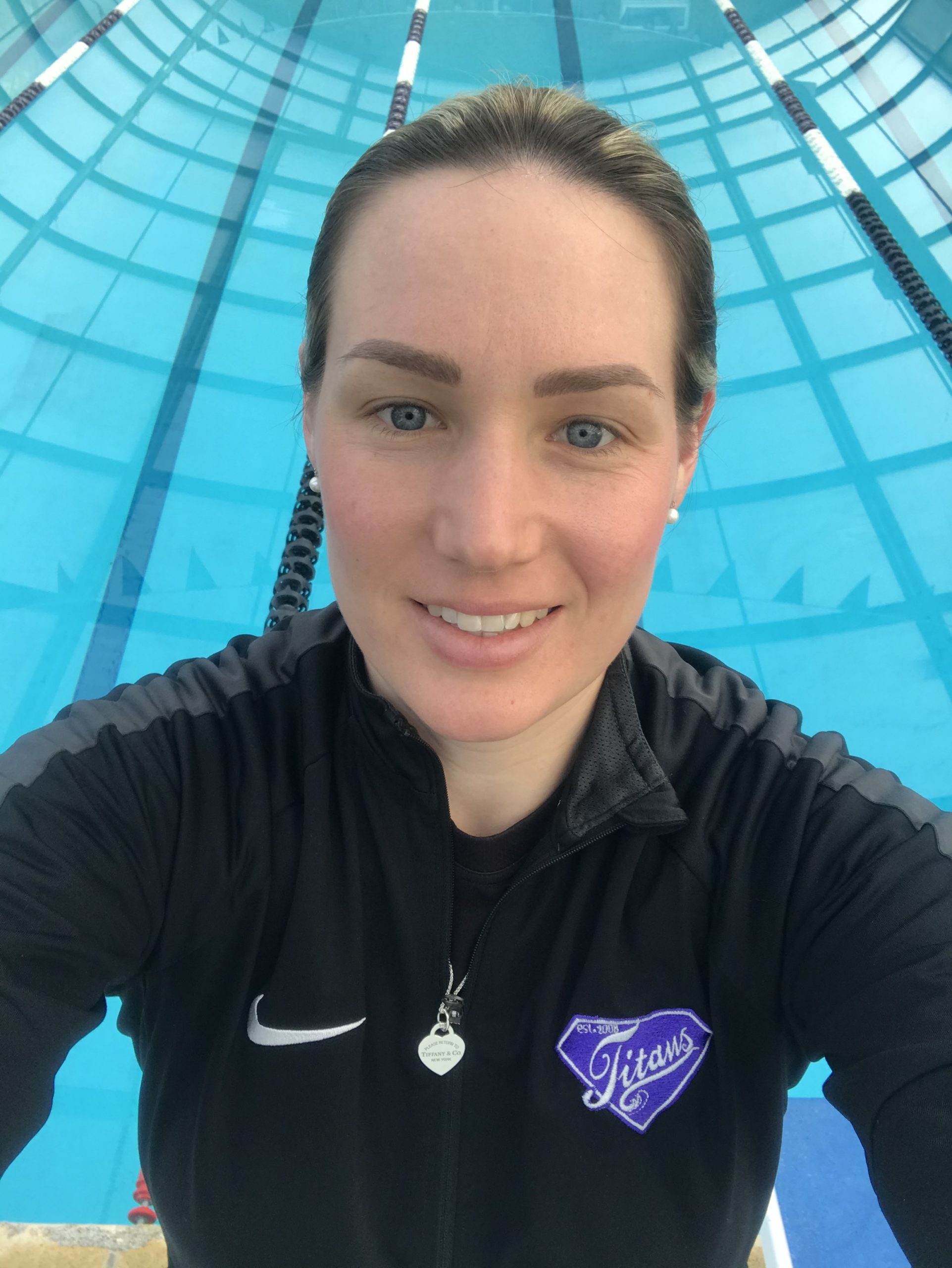 Steffi Bircher
Senior Teacher
Steffi Bircher:
Steffi retired from competitive swimming in the summer of 2009 after her seventh world championships. Before moving to Shropshire she was teaching and working as an Assistant Swim Co-ordinator within Abbeycroft Leisure Centre in Haverhill. Steffi also worked as a Swim Teacher and Administrator at Chessgrove Swim near Hanbury, She has also been selected to be a Team Manager for Great Britain at the European Junior Championships and for swimming camps with Great Britain.
Steffi has also been heavily involved in the British Gas Great Swim Series on numerous occasions, managing the elite athletes.
Steffi runs the Titans Learn to Swim and is a proud mummy to a beautiful daughter.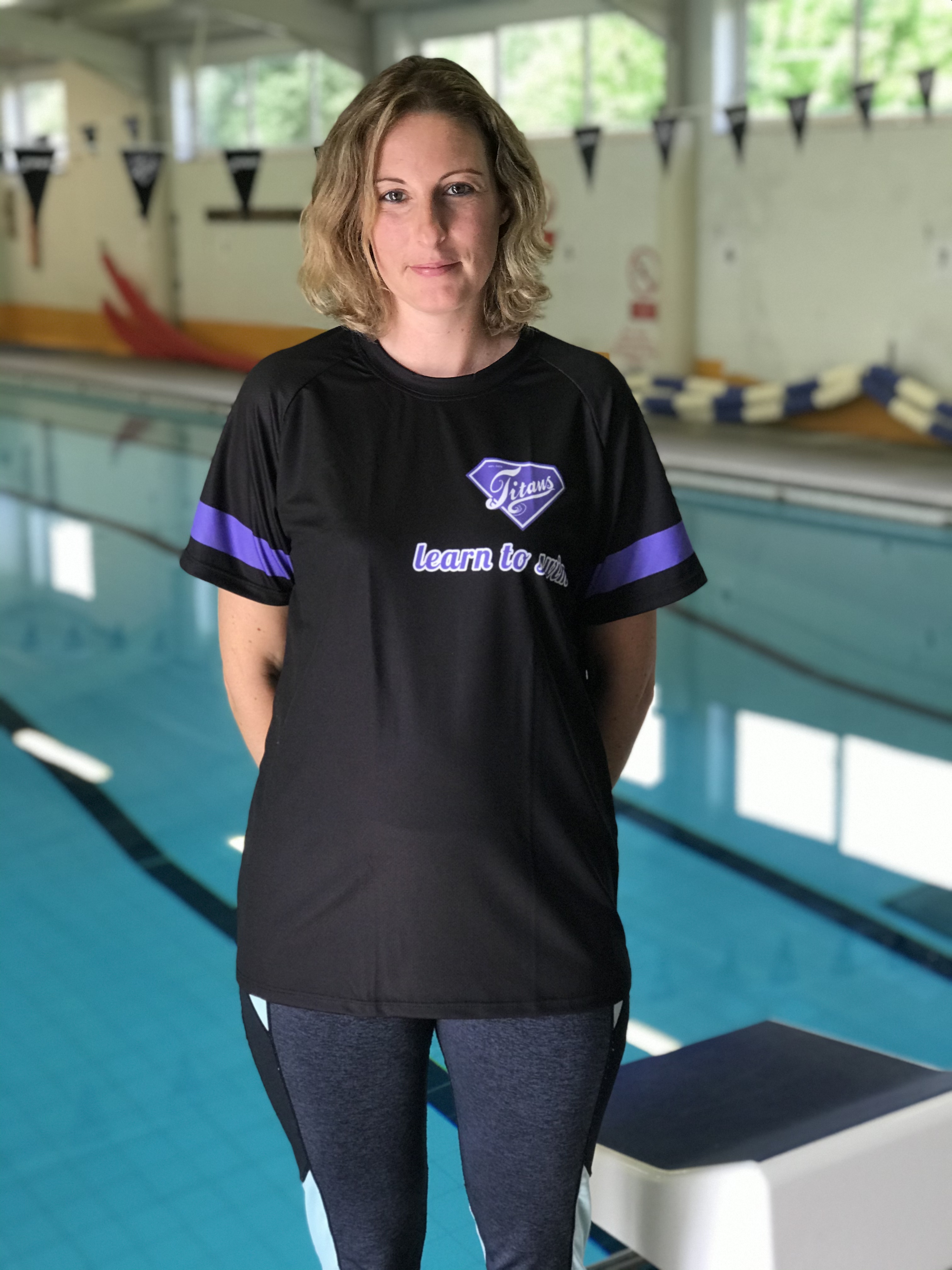 Gemma Sumnall
Swim Teacher
Hi, my name is Gemma Sumnall I'm married and have three children.
As a family we enjoy going on adventures and exploring new places and trips to the beach.
My aquatic journey began 6 years ago when I started to volunteer at the Ellesmere Primary School, I then completed and qualified my rescue test award (NRASTAC) and I have been working at the school since then.
During that time, I have qualified and passed my level 1 swim assistant course in January 2019 and my level 2 swimming teacher course in April 2020.
I'm passionate about getting children swimming, developing their water confidence, skills and strokes by learning through a variety of activities and games and for them to have fun too!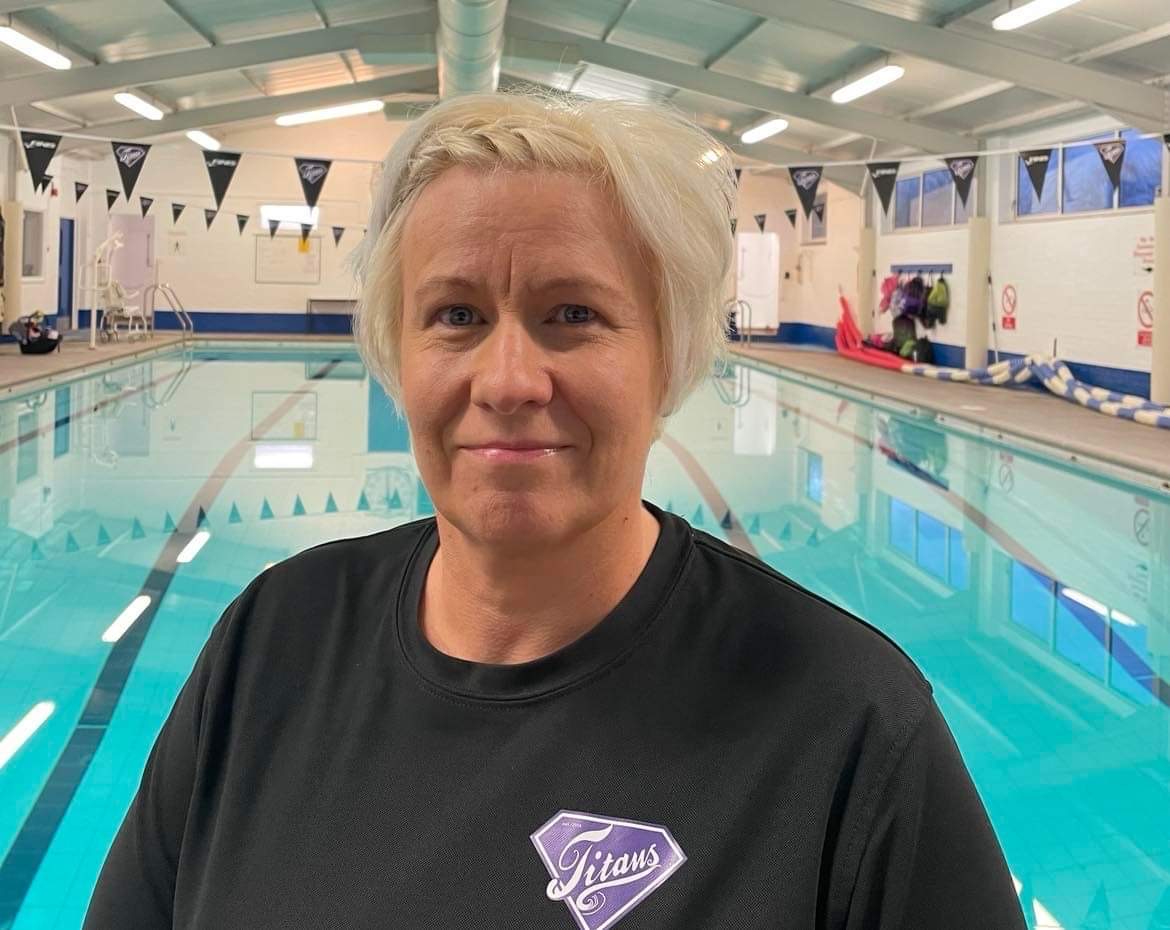 Edwina Townsend
Swim Teacher
Working for over 30 years in healthcare I felt I needed a new challenge. I have always had a passion for swimming and I believe swimming is a fun sport, as well as an important life skill. As a parent, I have acquired many life skills that I am able to transfer into my lessons. Swimming runs in our family, all 3 of my children have swam competitively and I have had many supporting roles over the years, from poolside team management positions to Committee roles. I am passionate about helping children to progress and become confident in the water.